Welcome!
Welcome to the Wingfeather Saga Wiki, a fan-made encyclopedia of the Wingfeather Saga and the world of Aerwiar that anyone can edit.
If you have not read Andrew Peterson's Wingfeather Saga, please be aware that this Wiki contains SPOILERS – read at your own risk.
In the words of Jinto Qweb, "Hurry! Reading is fun!"
News
TV Show: The Wingfeather Saga is coming to the big screen, thanks to a partnership
Audiobooks: The Wingfeather Saga books are now available as audiobooks, read by Andrew Peterson on Audible.
How You Can Help
The Wingfeather Saga Wiki is growing quickly, and there are many things to do. If you are knowledgeable about The Wingfeather Saga we could use your help. Before beginning, take a look at the Wiki Format page to see what our quality standards are.
Articles in Need of Improvement
These articles are a little short, and we would love if you could help out! If you can't decide, check out a random page or the full list of article stubs.
Our Royal Family (Staff Members)
Click Anywhere the Map to Enter the Land of Aerwiar
Related Wikis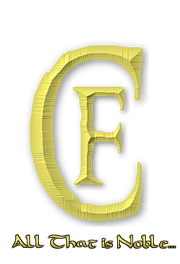 Christian Fantasy Literature
Go to these sites for more information!
The Berinfell Prophecies • The Chronicles of Narnia • The Door Within Trilogy • Dragonkeeper Chronicles • Dragons in Our Midst • The Green Ember Series • The Kingdom Series • The Lord of the Rings • Wingfeather Saga •
Want your community included? See how!

Featured Character!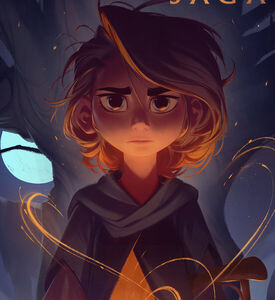 ---
Leeli Wingfeather was the Song Maiden of Anniera, and a Houndry guildling.
---
Latest activity